The summer residence of NN Belley, also known as "Manor Belley," begins its history at the beginning of the XX century. In 1909 in a picturesque corner of Peterhof called the Hare Remiz was built luxurious two-storey manor house designed in the neoclassical style. Also on the estate were built two greenhouses, farm for breeding ostriches, boiler room, stables, stone garage, wooden house for workers and music pavilion in the classical style.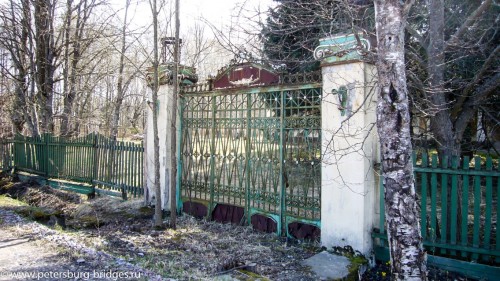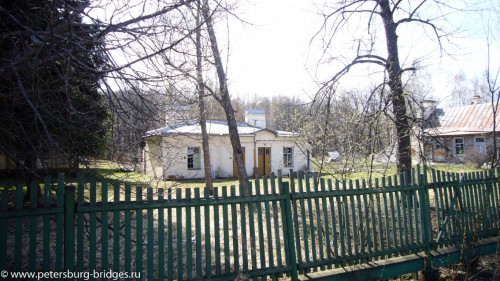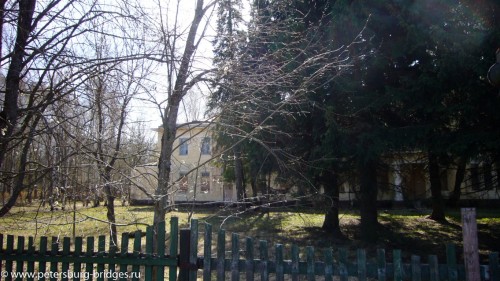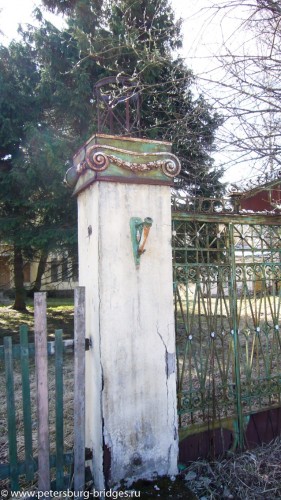 Эта страница доступна на Русском языке.
---
---
You can follow any responses to this entry through the RSS 2.0 feed.