The village Nizino is located near Peterhof, St. Petersburg. Church was wuilt in 1854 by architect A. Stakenschneider.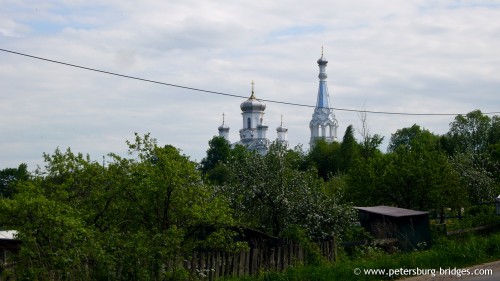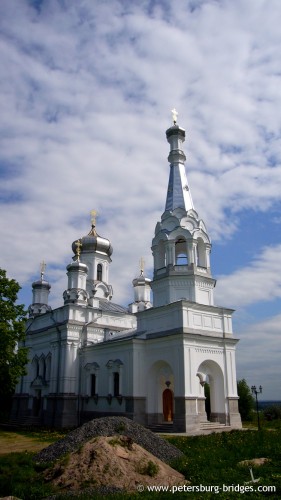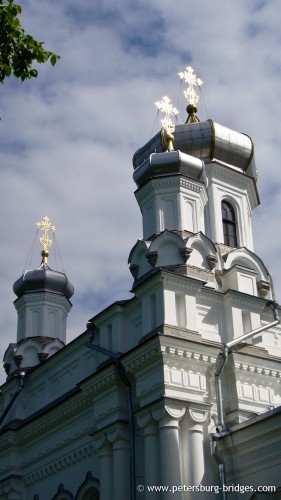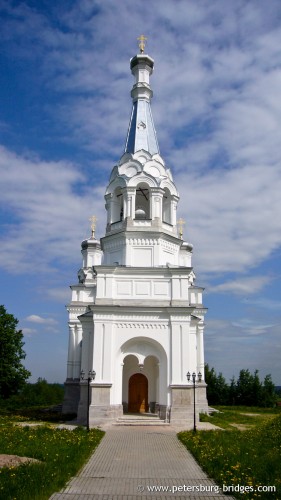 View from the hill – Strelna and St. Petersburg.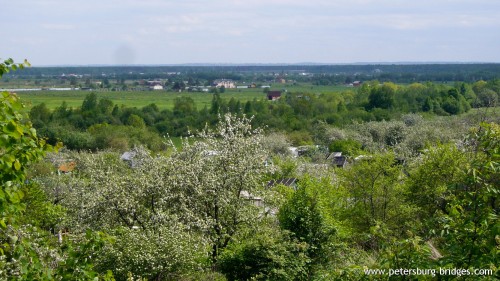 View of the church, when you stand near the Cerkovny pound and Babygonsky pound.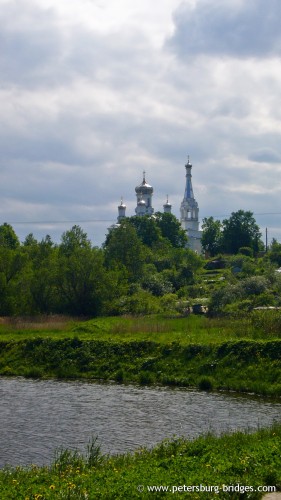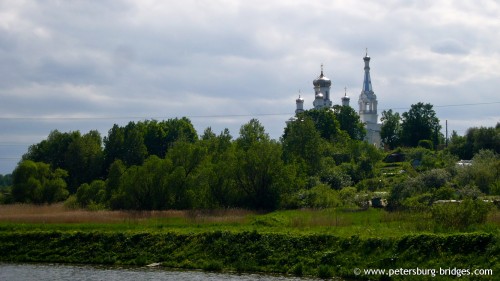 Эта страница доступна на Русском языке.
---
---
You can follow any responses to this entry through the RSS 2.0 feed.