Golovin's Summer Cottage is a monument of wooden architecture of classicism. The main house was built in 1823-24 (architect LI Charlemagne) for the graph Golovin at the royal farm. The building is located in St. Petersburg at the Vyborgskaya nabereznhaya, 53.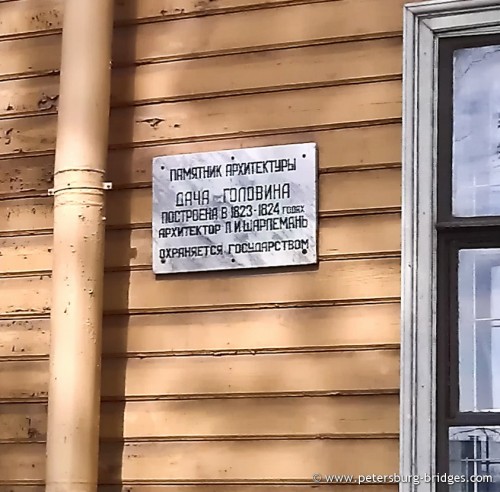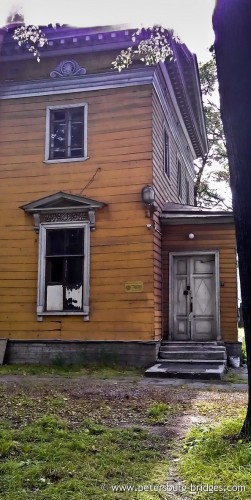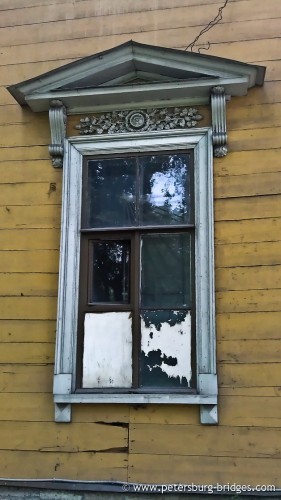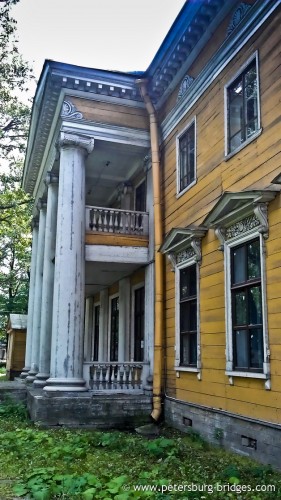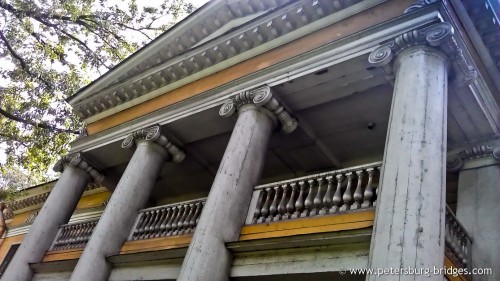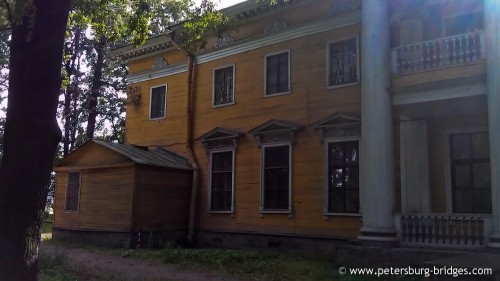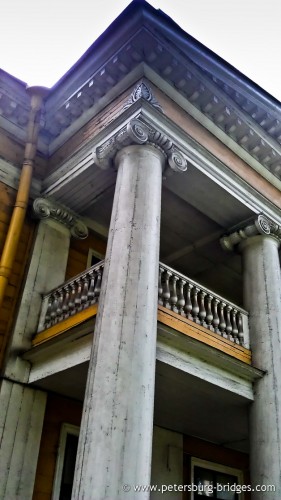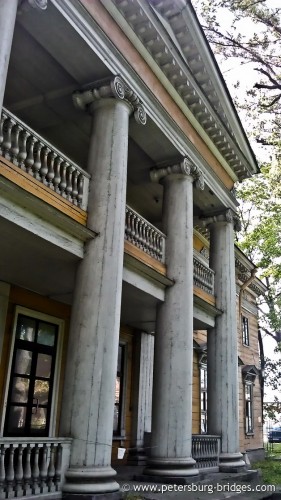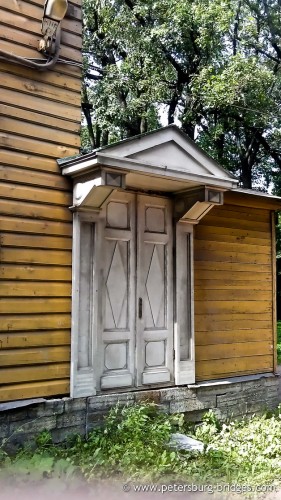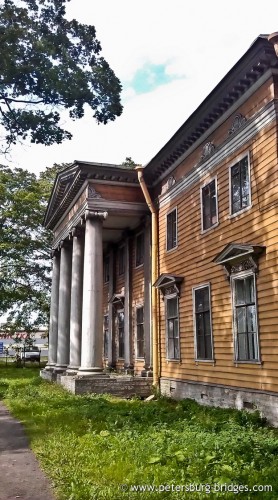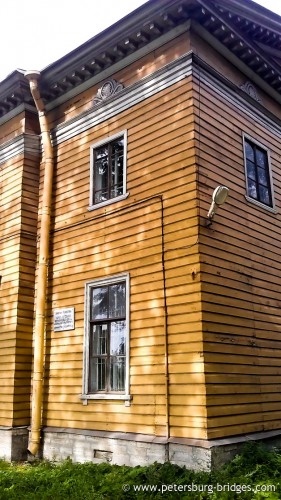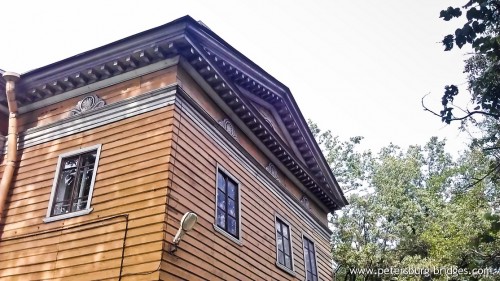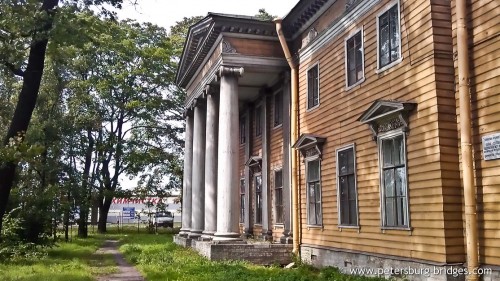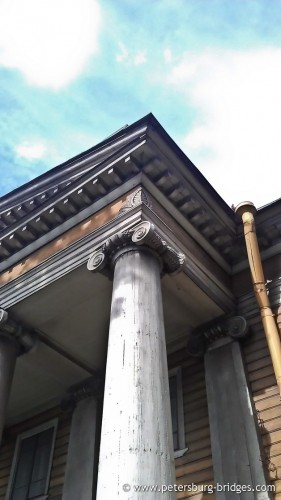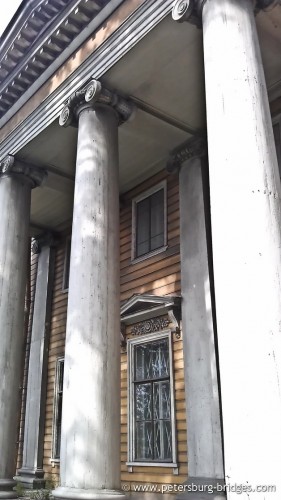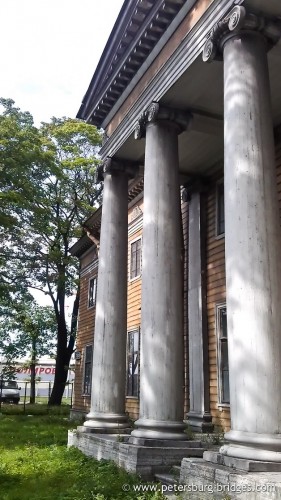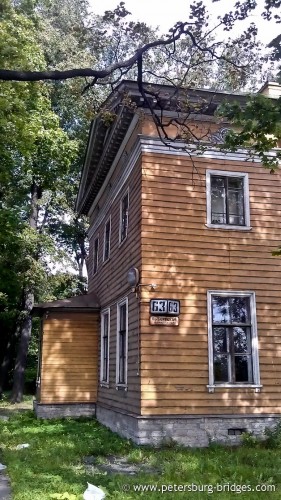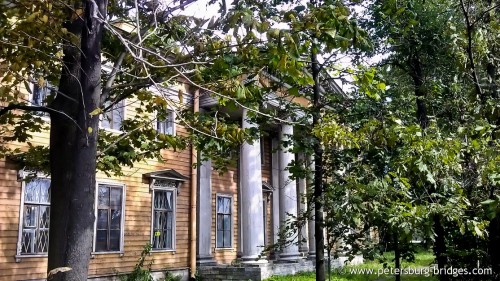 Эта страница доступна на Русском языке.
---
---
You can follow any responses to this entry through the RSS 2.0 feed.