Architectural model of the Savior on Blood church in Saint Petersburg. This Church was built in 1883-1907 years on the site where Tsar Alexander II was assassinated and was dedicated in his memory.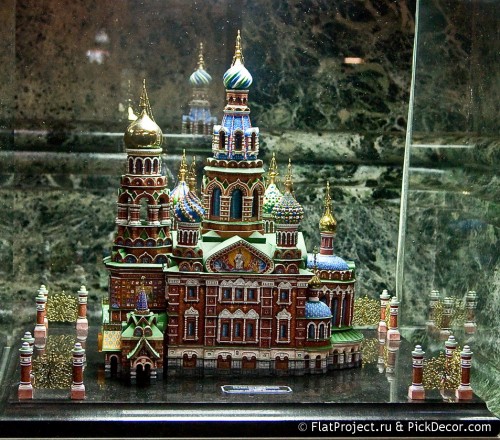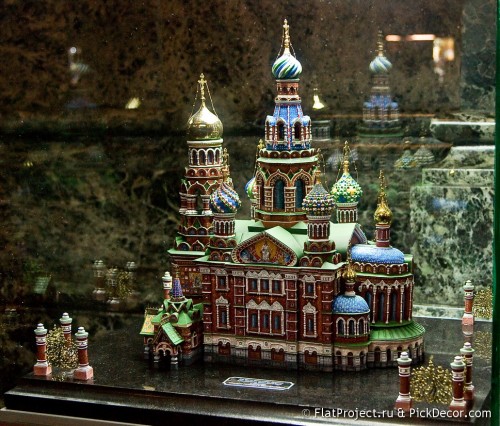 Эта страница доступна на Русском языке.
---
---
You can follow any responses to this entry through the RSS 2.0 feed.