The church is located in the village Vyritsa on pr.Kirova, 49. Church was laid July 14, 1913 and built in the ancient Russian style. Designed by architects MV Krasowski and VP Apyshkova.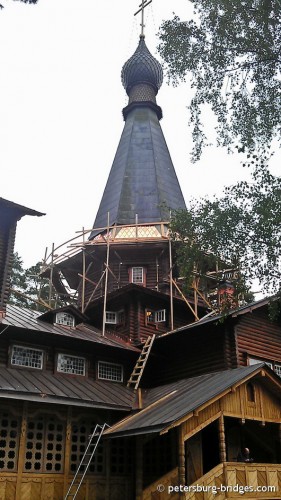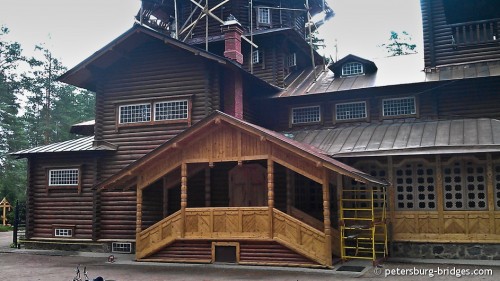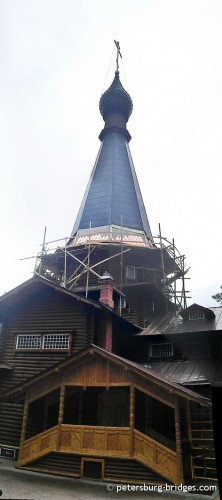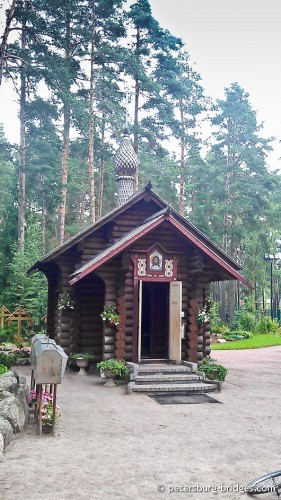 Эта страница доступна на Русском языке.
---
---
You can follow any responses to this entry through the RSS 2.0 feed.