Bypass canal begins at the Italian pond and ends at the harbor of Kronstadt. Canal and its fence is a historical monument. Canal length is a 3 km.
Italian pond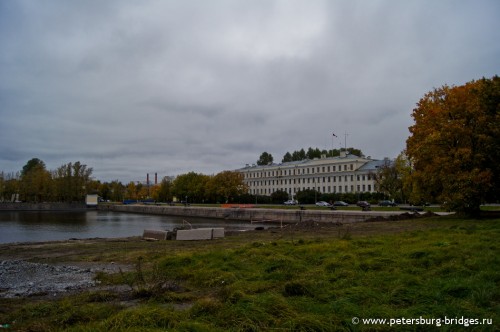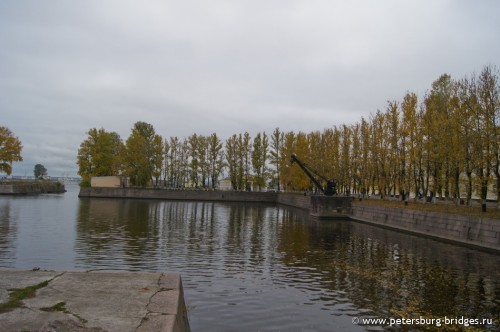 Cannon – XVIII-XIX century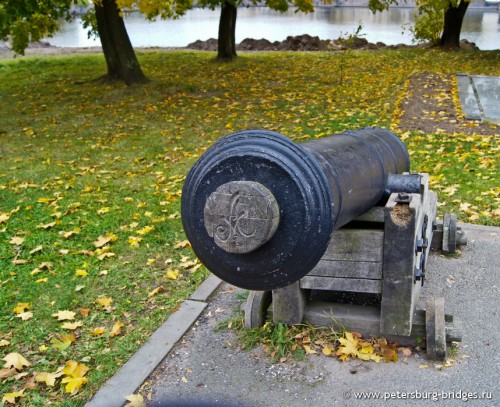 The tide gauge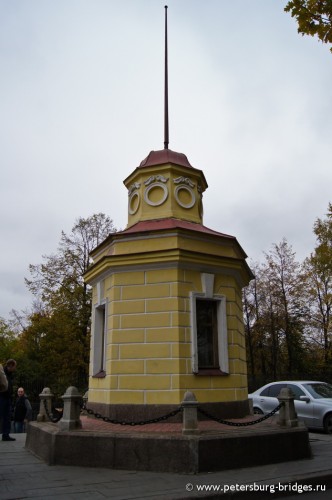 Blockade stickleback memorial tablet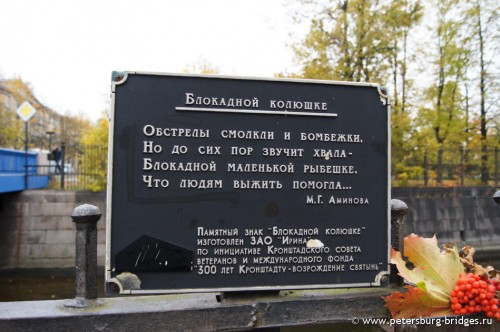 Wish Tree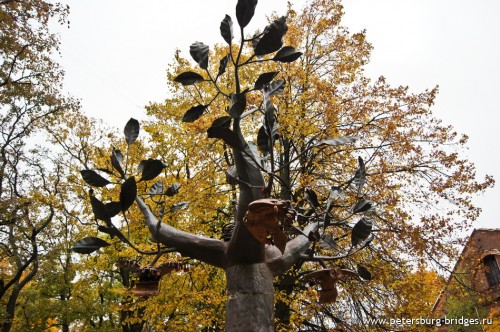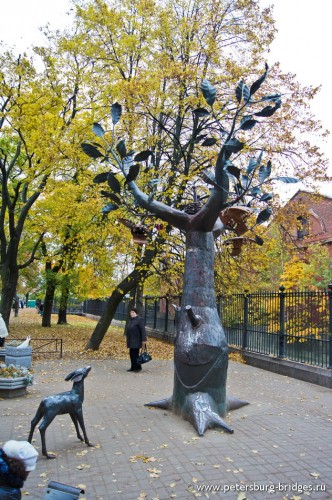 Monument to F.F. Bellingshausen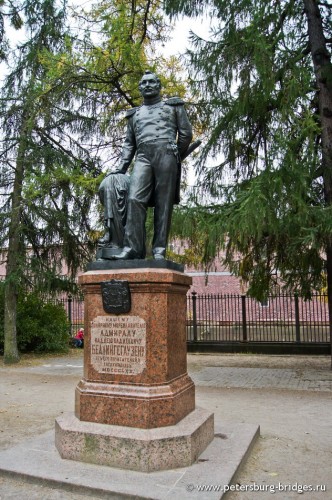 Ivan Tambasov's cannon
76mm universal gun 81-K from battleship "October Revolution."
Building of the 5th commissariat store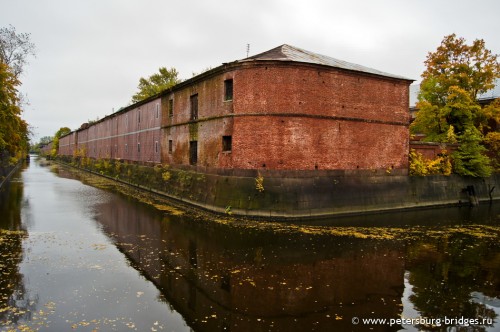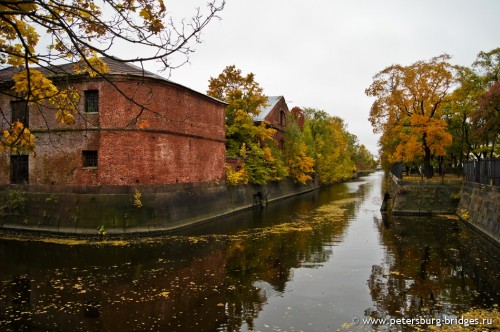 Supports of the Officers bridge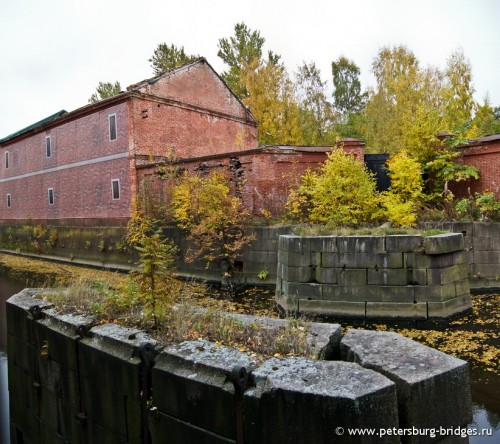 Torpedo, mine and anchor near the barracks building on the Makarovskaya street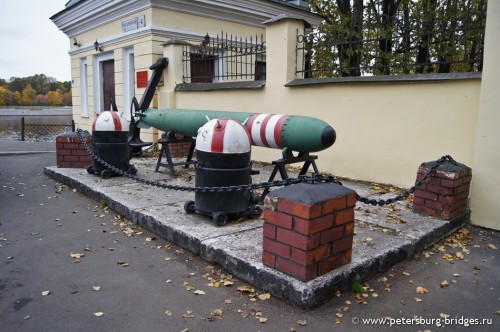 Submariners square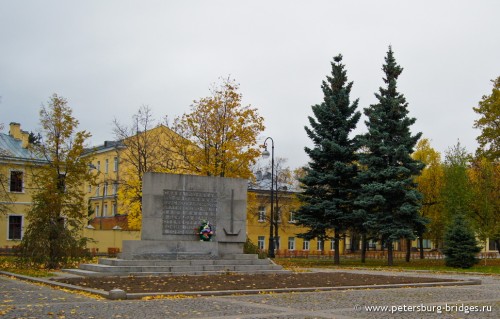 The views of the canal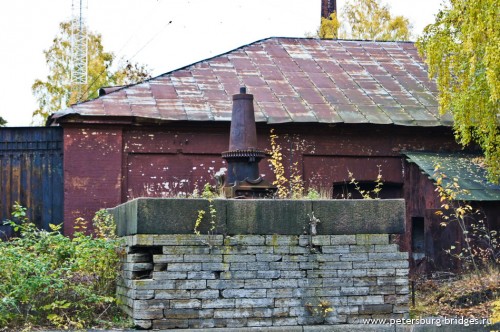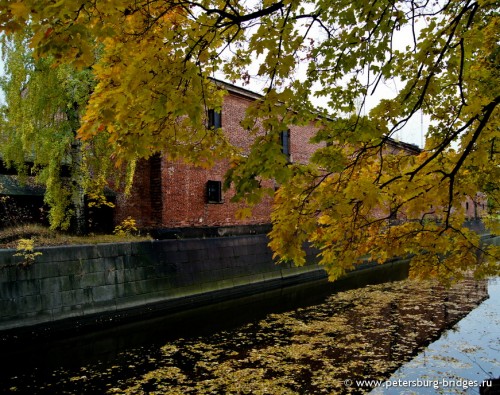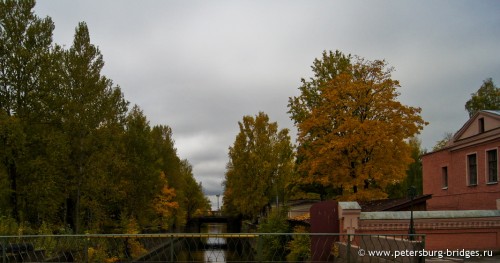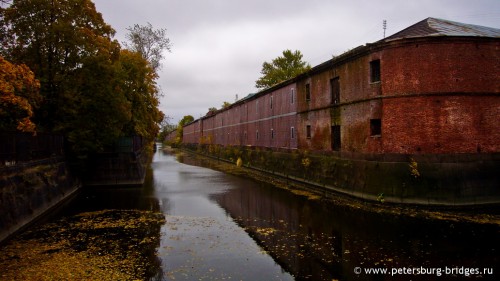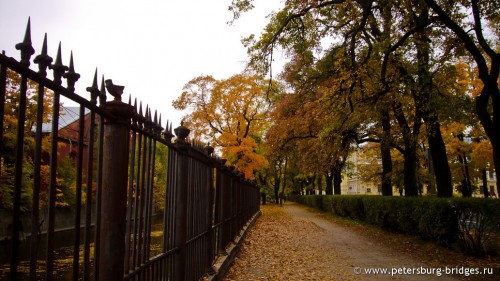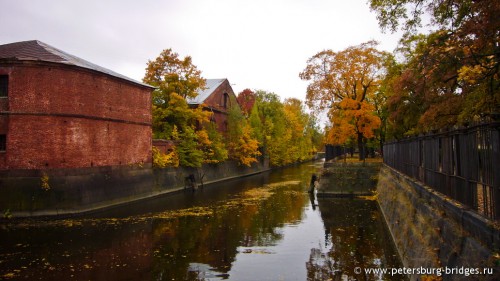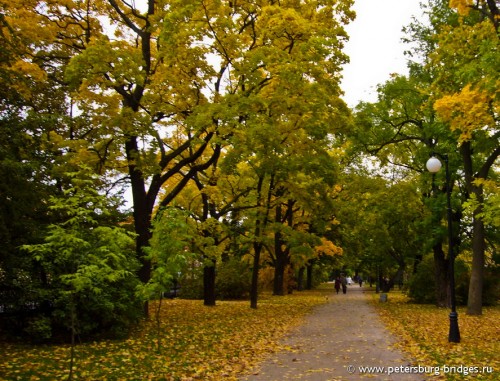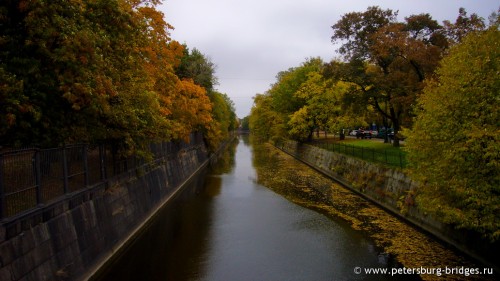 Monument to Ivan Aivazovsky
Designed by V.E.Gorevoy. Monument was opened 15.09.2007 – 190 year anniversary of the artist's birth.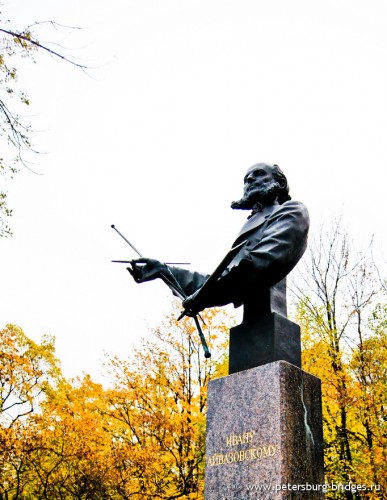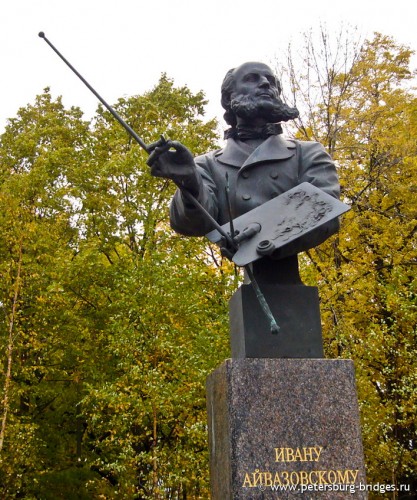 Monument to PK Pakhtusov
Pyotr Kuzmich Pahtusov (1800 – 1835) – russian explorer, member of hydrographic expeditions in the Barents and White Seas, was born in Kronstadt.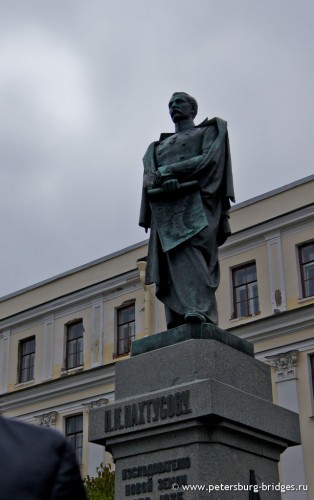 Эта страница доступна на Русском языке.
---
---