Murmansk is a city in the extreme northwest part of Russia with a seaport on the Kola Bay, 12 km from the Barents Sea on the northern shore of the Kola Peninsula, not far from Russia's borders with Norway and Finland. Population: 320,900 (2005 est.); 336,137 (2002 Census); 468,039 (1989 Census). The city is an important navy base for the Russian Navy.
Murmansk is the administrative centre of Murmansk Oblast. The port remains ice-free year round due to the warm North Atlantic drift ocean current. It is the largest city north of the Arctic Circle.
Murmansk's evening newspaper is Vecherniy Murmansk, published since 1991.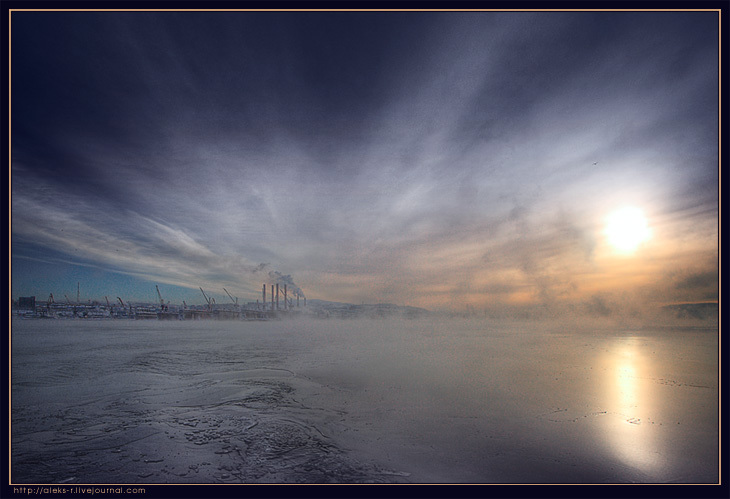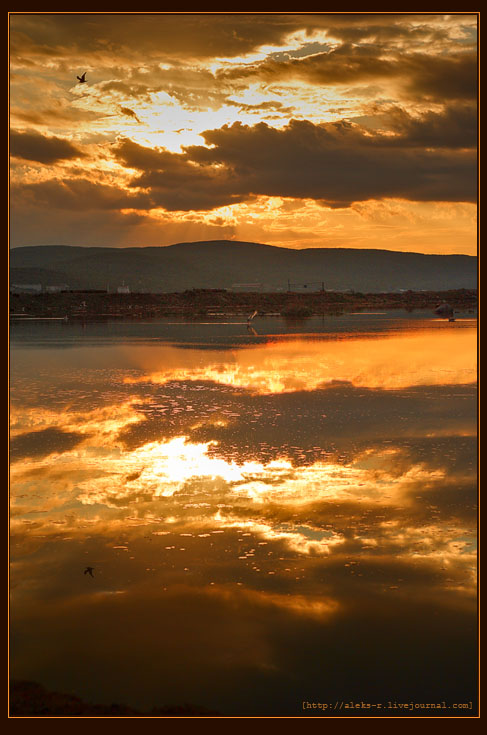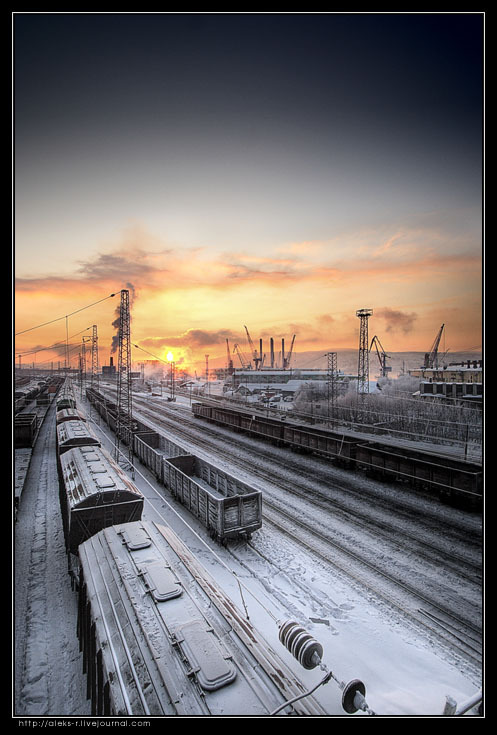 ---
---