The palace and park ensemble is a monument of history, culture and architecture of XIX century. Country palace in Sergievka and in Summer Residence was designed by Stackenschneider in 1844 – 1850.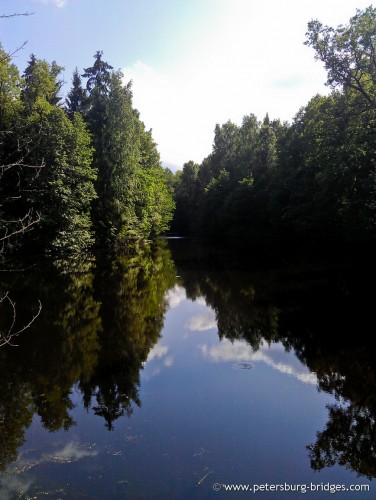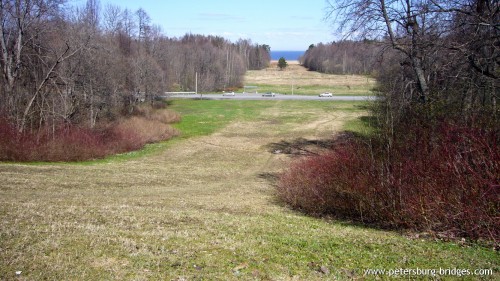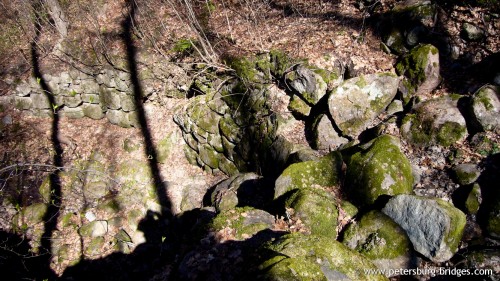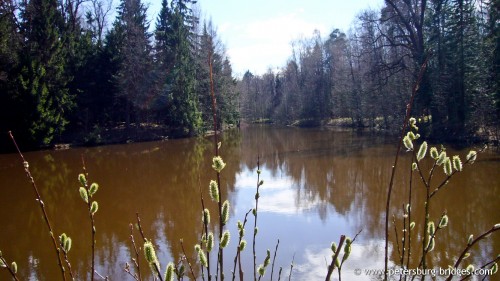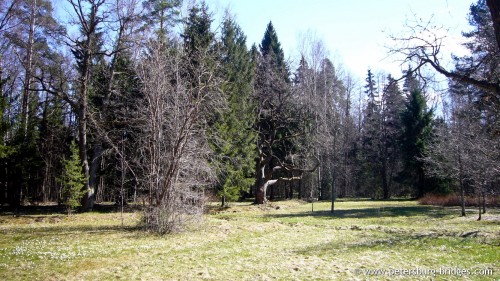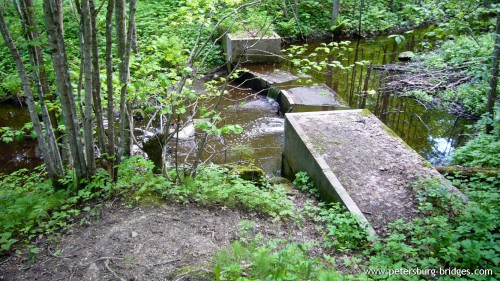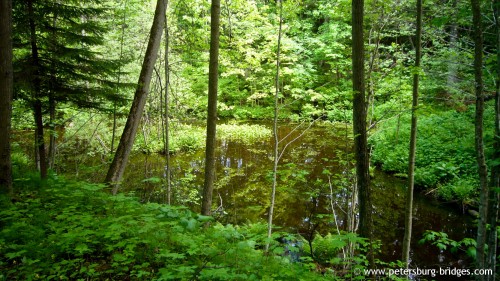 Summer Residence Palace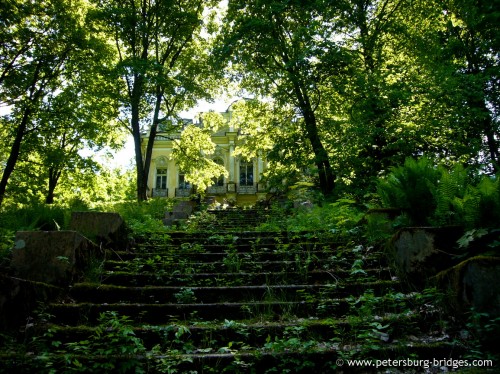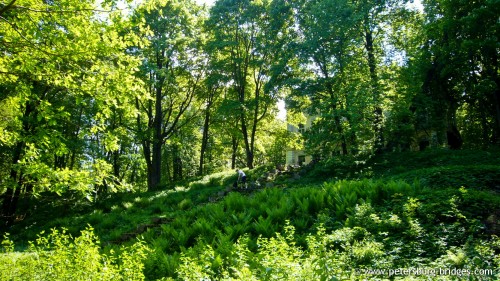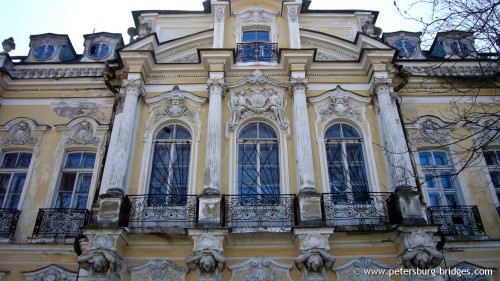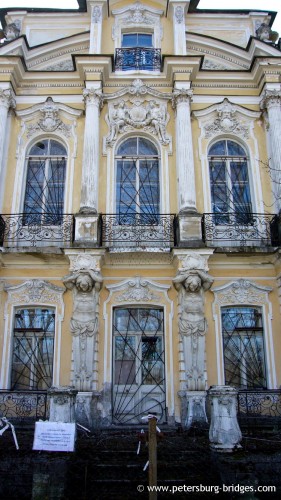 Head in ravine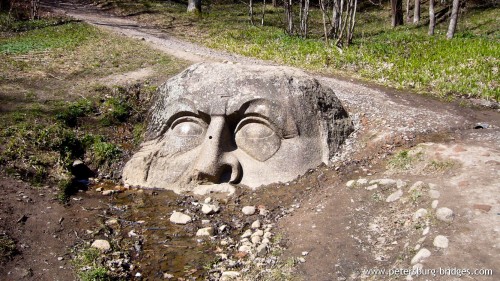 Эта страница доступна на Русском языке.
---
---
You can follow any responses to this entry through the RSS 2.0 feed.