The Grotto pavilion is located in Pushkin, Saint Petersburg.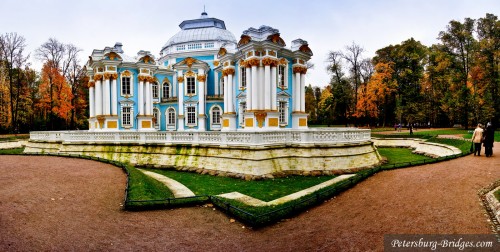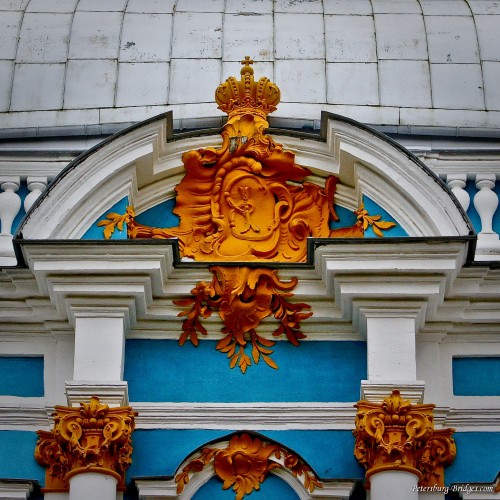 Grotto pavilion was designed by Francesco Bartolomeo Rastrelli for Empress Elizabeth Petrovna (1709-1762). Building work was finished in 1760. Interior of pavilion was designed by Antonio Rinaldi in 1780.
Эта страница доступна на Русском языке.
---
---
You can follow any responses to this entry through the RSS 2.0 feed.