The Hermitage Kitchen pavilion is located in Catherine Park, Pushkin, Saint Petersburg.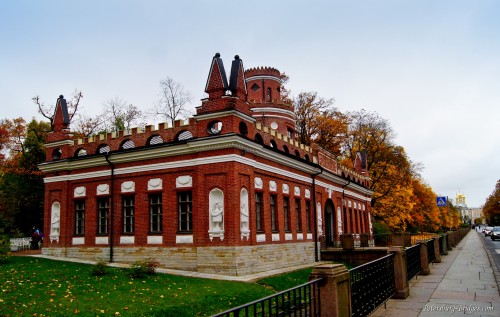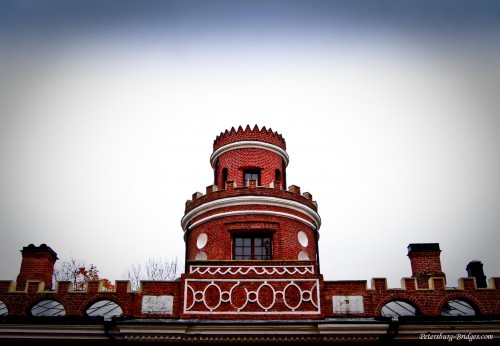 The Hermitage Kitchen was built in the second half of the 1770s by architect V. Neelov in the gothic revival style. In the XVIII century the building was not only the kitchen but also the gateway for entry into the Catherine Park. Pavilion was often called the Red gate.
Эта страница доступна на Русском языке.
---
---