The Moscow Zoo is the largest and oldest zoo in Russia.
It was founded in 1864 by a group of professor-biologists, K.F. Rulje, S.A. Usov and A.P. Bogdanov, from the Moscow State University. In 1919, the zoo was nationalized. In 1922, the ownership was transferred to the city of Moscow and has remained under Moscow's control ever since.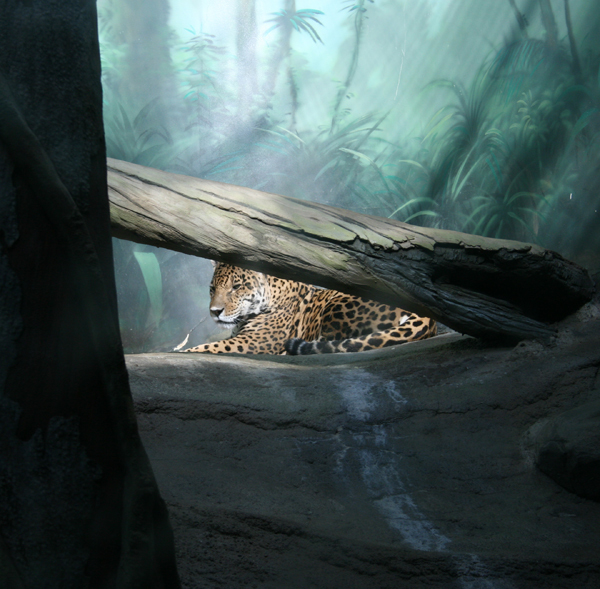 ---
---
No Responses to "Moscow Zoo"
Comments are closed.